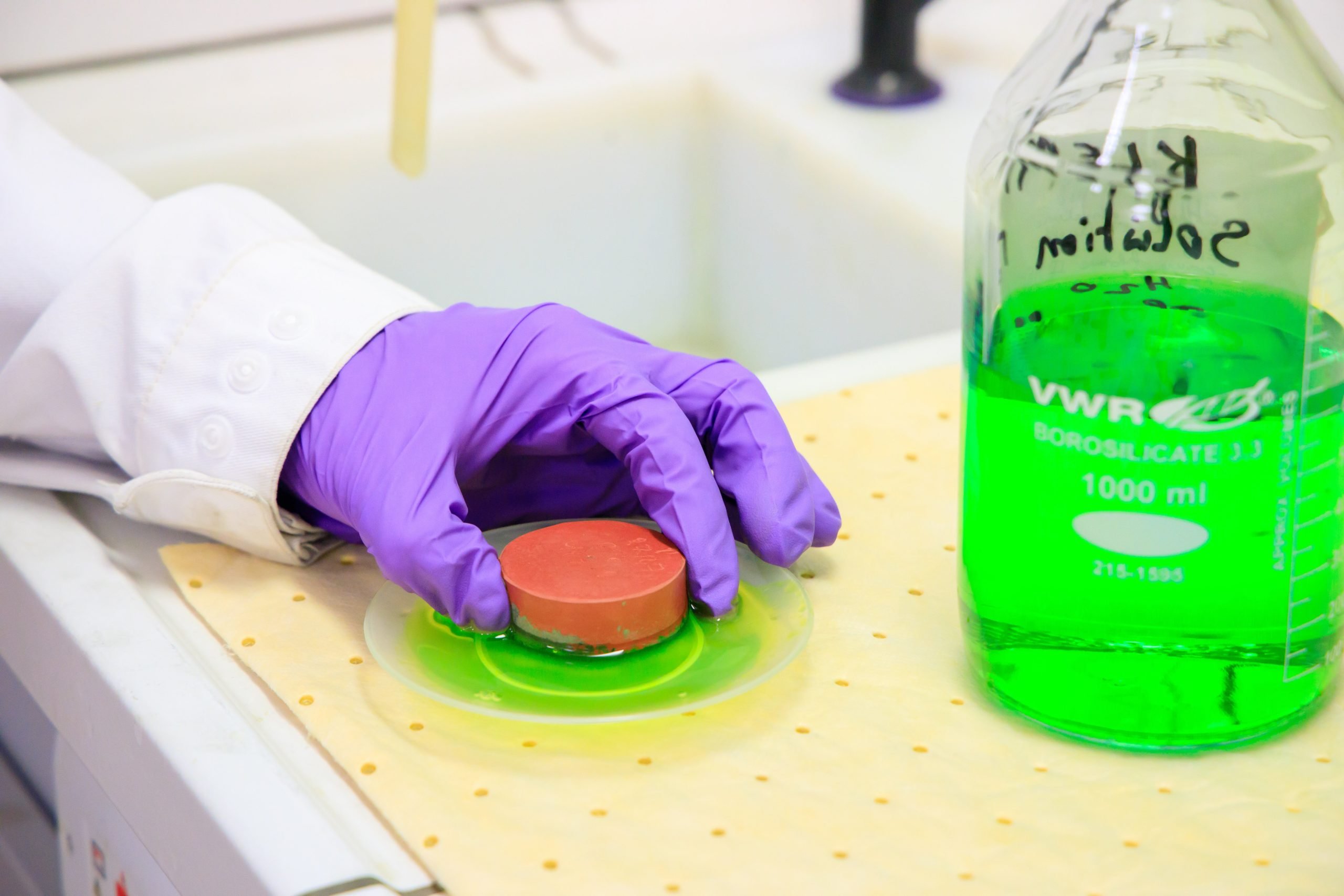 R&D: design, research, and simulation

Laurent, Product line head within R&D : "I chose Vallourec because:
The Vallourec group's activities fit perfectly with my training as a metallurgical engineer. The complexity of the different phenomena observed when transforming steel is fascinating from a scientific point of view. We still have a lot to discover, understand, and optimize.
The international dimension of the Vallourec group is a significant source of cultural enrichment.
Vallourec fosters an excellent environment for R&D, relying both on its VRCF and VRCC centers in France (where common research methods are centralized) and on points of contact within the plants.
Vallourec offers real opportunities for professional development."
Plants: production, process community, and operational excellence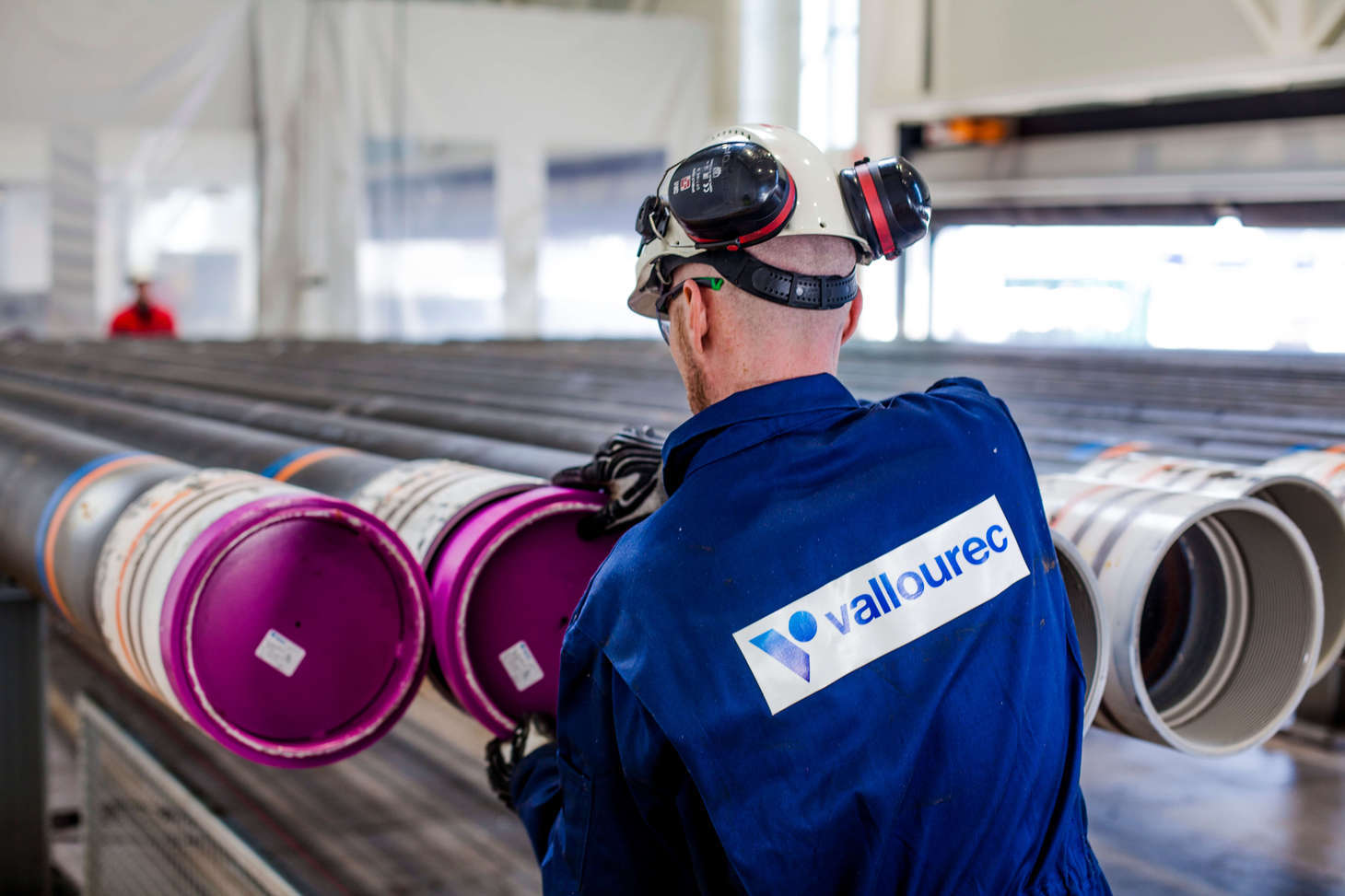 Elina, Head of technical promotion within Sales : "I chose Vallourec because :
I was already familiar with the group because the Vallourec research center subcontracted some of its tests to my thesis lab. It felt natural to join Vallourec in 2002, after my doctoral thesis in materials science.
Several aspects of the group appealed to me: the international scope, the type of products (metallurgy), and the career possibilities. That's why I applied for a job in Vallourec R&D.
For five years, I worked in the research center in close collaboration with steel mills on issues related to manufacturing, quality of continuous casting products, and cleanliness. So, it was natural to shift toward the industrial side of things after that.
There are multiple possibilities for the next phase. Plant quality manager and a role on the technical promotion sales team are two of the positions that Vallourec offered me to continue my career within the group."
Service for TMS customers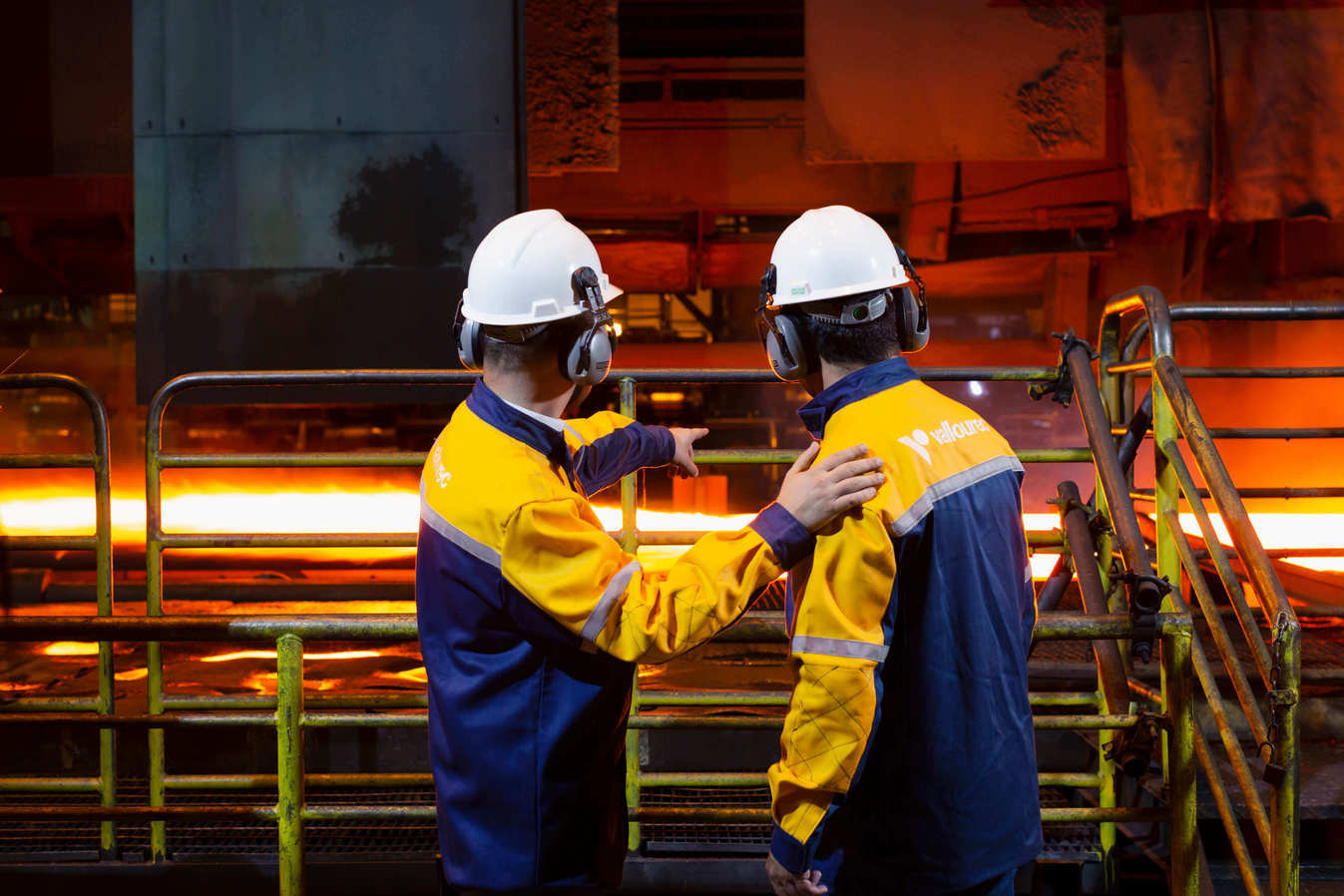 Georges, Head of technical services : "I chose Vallourec because :
The international culture of the company won me over right away.
There are so many career possibilities due to the variety of business activities and production sites. I started working here in maintenance, and after a few assignments, I became the head of technical services for a plant."
Learning and university : learning@vallourec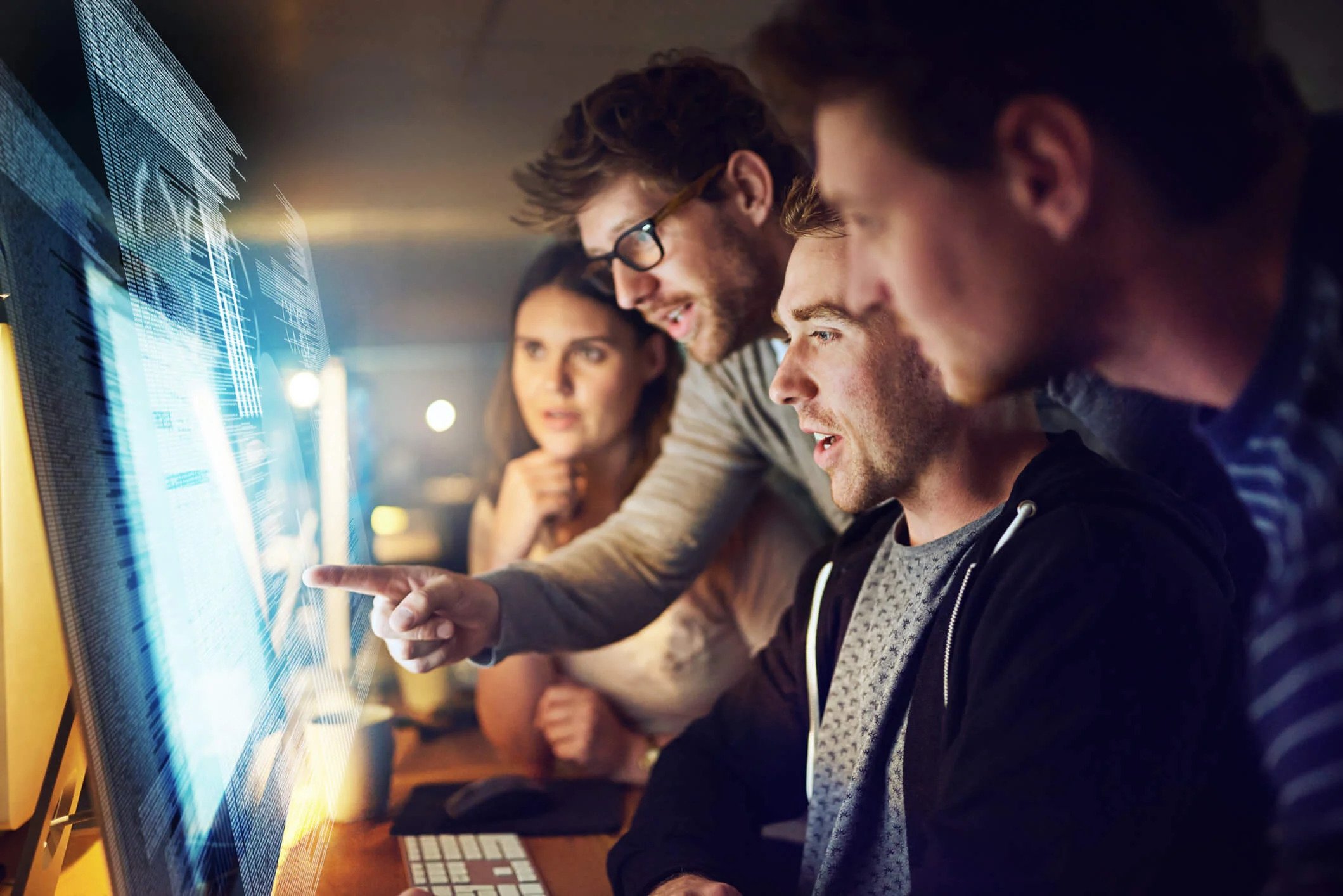 Our vision of learning

We envision a center of excellence—both physical and digital—where all talents come together and share Vallourec culture and where the group's standards are defined with our customers. We wish to promote a culture of learning that makes it possible to anticipate future skills, share, and enhance the excellence of our employees' expertise via continuing education throughout their careers.
Vallourec University: a custom training offer
The group's main continuing education and professional development organization, the university offers advanced training courses all over the world—on site, at the group's headquarters, or via e-learning—to all of our employees in order to help them acquire or strengthen their managerial and technical skills. It also aims as well to share and reinforce our group's unique culture by bringing Vallourec's values to life and exemplifying the behaviors expected from employees. Vallourec University provides a solid base for the definition of the group's strategy and a vector for its implementation.
The training courses are connected to the strategic goals of the group, the regions and the various teams. The primary goal is to develop a competitive advantage in our markets.
Furthermore, Vallourec University is developing more and more training courses specific to different business lines, which enables employees to customize their professional development.
Vallourec University's offerings are organized around 3 main themes:
Culture and fundamentals
Leadership and Management
Sector-specific expertise and skills
Career development: geographic and professional mobility
Through its international presence and the diversity of its occupations, Vallourec is able to offer its employees the most pertinent career developments—ones where their personal and professional expectations intersect. Our group's greatest strength is listening to our employees' aspirations so as to help them thrive and to enrich their professional lives.
For example, the "Expert Career" program provides bridges between management responsibilities and technical expert responsibilities. Gaining managerial and technical skills and experiences ultimately benefits both the employee and the group. In concrete terms, this desire involves true cross-disciplinary mobility, from one job to another, and numerous opportunities to work abroad.