New Energies
Your challenges, our solutions.
Shaping the future of New Energies
The energy transition is growing worldwide with a strong focus in lowering CO2 emissions, producing clean energy and maintaining global warming to under 2°C.

Vallourec is leveraging its expertise in materials and connections for the oil and gas industry to test and qualify its products for use in new applications, including Geothermal, Hydrogen, Carbon Capture Utilization & Storage (CCUS) and solar.

To accompany Vallourec's transformation and be better positioned on these markets, Vallourec decided to reorganize its solutions' portfolio for the energy transition in one complete offer called Vallourec® New Energies.
Bringing heat from the ground
Geothermal
Geothermal wells extract heat in the form of water or steam to generate electricity or feed district heating. A low-cost, renewable energy, geothermal is a rapidly growing sector but operators are facing numerous challenges to capitalize the natural resource efficiently. 


Vallourec has been developing successful solutions for geothermal projects for over 30 years. With a large range of products to overcome the challenges of geothermal drilling and exploitation, Vallourec is a partner of choice to help you meet your project's specific demands.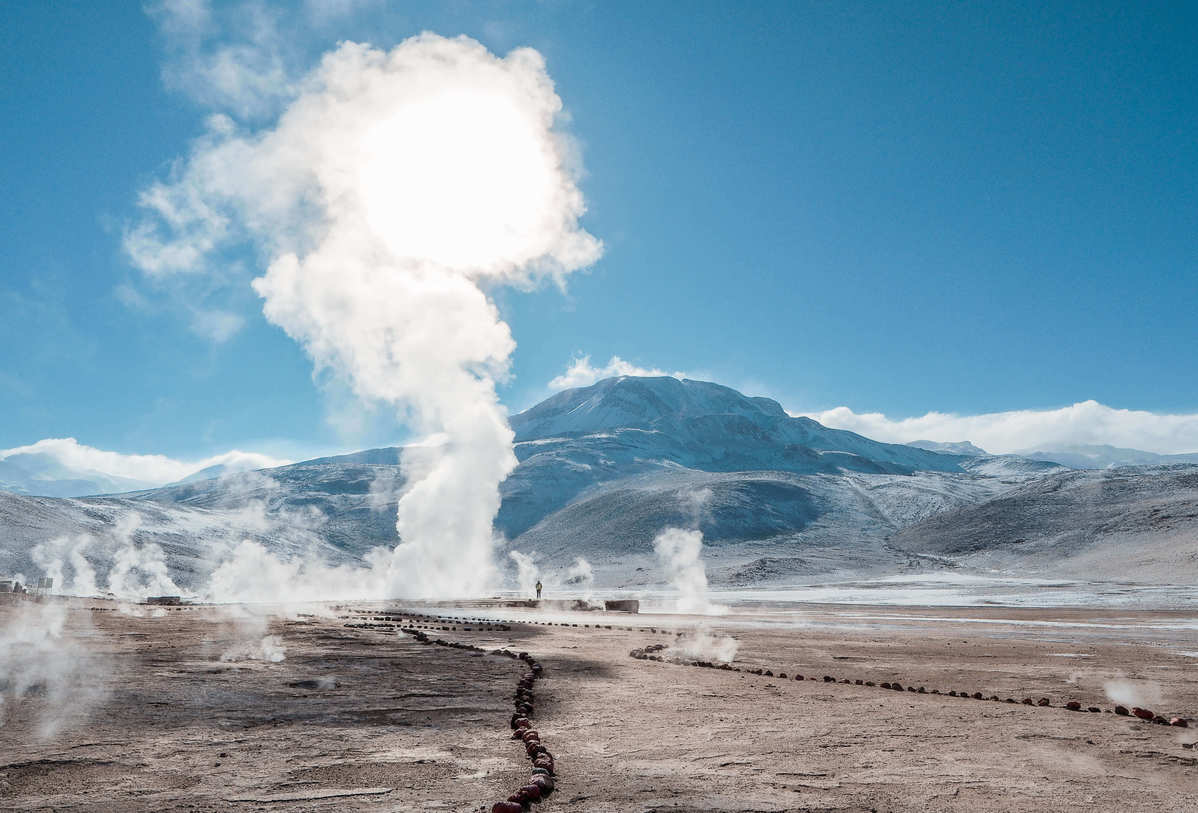 Based on our long-lasting the Oil & Gas expertise, we supply tubular solutions that take into account the various challenges inherent in well design:


High temperatures
Our proprietary higher-yield and controlled yield strength materials combined with our VAM® Connections resist high temperature and offer high compression resistance.
Corrosion
We offer a wide range of corrosion-resistant steel grades from carbon steel sour service grades to chrome and corrosion resistant alloys (CRA).
Well integrity
Because unstable formations such as geological faults can cause casing failures, Vallourec develops proprietary high collapse grades to guarantee the highest collapse values.
Product lifetime
Vallourec offers comprehensive portfolio and technical support on material selection.
Cost efficiency
Vallourec's international footprint with production facilities in every continent will ensure the most competitive route for your project.
Innovations to support new energies development
Hydrogen
Vallourec is constantly exploring new ways to use its expertise to promote low-carbon energy sources and reduce carbon emissions.

Hydrogen applications are expected to develop, along with a hydrogen production shift from hydrocarbons to decarbonized processes: green hydrogen has the potential to decarbonize many sectors and cut hard-to-abate emissions; it also offers extra options for large-scale energy storage.


Vallourec's product and solutions offering works well with hydrogen, which are adapted to withstand high-pressure storage and complex environments.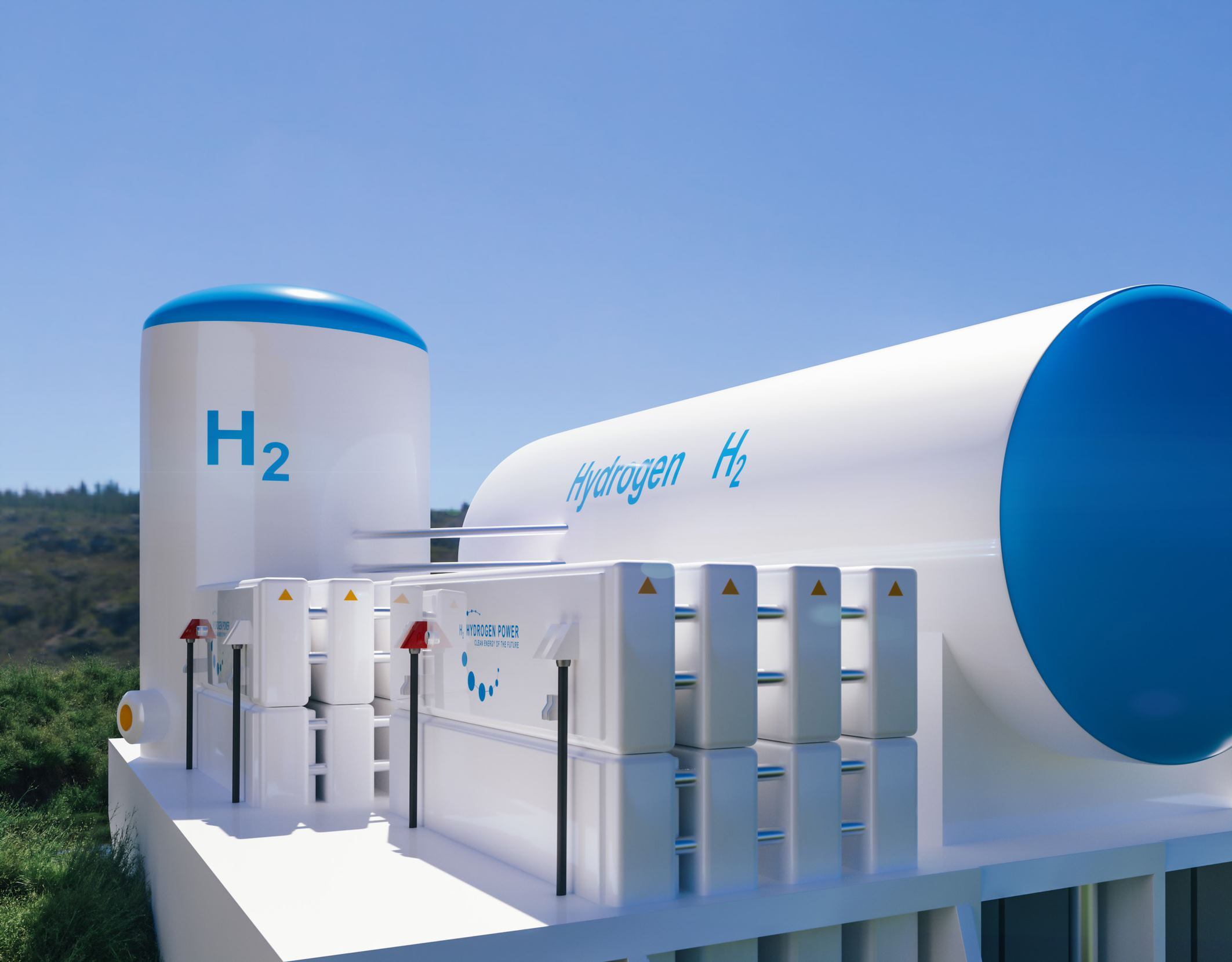 It covers several stages of the value chain, for instance:


Underground storage in salt caverns (leveraging the expertise of oil and gas wells),
High-pressure and high-capacity storage for refueling stations: Vallourec has a strong know-how in the production of large thick-walled tubes for storing compressed and liquid gas intended for piston accumulators for hydrogen refueling stations.
Pipeline transportation: our expertise in the lifecycles of different materials will be instrumental in evaluating and monitoring the development of hydrogen pipelines or of its injection into regular gas networks. Studies are ongoing and a full range of products and solutions is available.


Our ambition is to further support the development of the main hydrogen applications, e.g. in mobility, joining forces with partners to finetune hydrogen-specific offers.
Supporting Net-Zero ambition
CCUS
Capturing CO2 from industrial activities and storing it underground is essential to limiting global warming. Vallourec has been playing an important role in the industry by testing and qualifying corrosion-resistant material to transport and store CO2 with impurities as well as qualifying its VAM® connections' tightness to store carbon in depleted oil reservoirs.

Our VAM® connection qualification protocol tests the connection's sealability in several pressure and thermal cycling phases with temperatures lowering to -80°C in blow-out scenarios.
Supporting advanced solar projects
Solar
Solar power is the conversion of sunlight into electrical energy. This can be achieved directly with photovoltaic panels, or indirectly with solar power plants that make use of global solar irradiation. 

Vallourec supplies the solar industry with torque tubes and cold formed open profiles for the construction of solar trackers. The torque tubes run the length of each row of panels, supporting the panels and enabling them to turn to continuously follow the sun from east to west. The open profiles stand vertically on the ground and support the torque tubes at intervals. In this way, the entire tracker structure is supported by the tubes and open profiles.