Empower your business with Vallourec® Services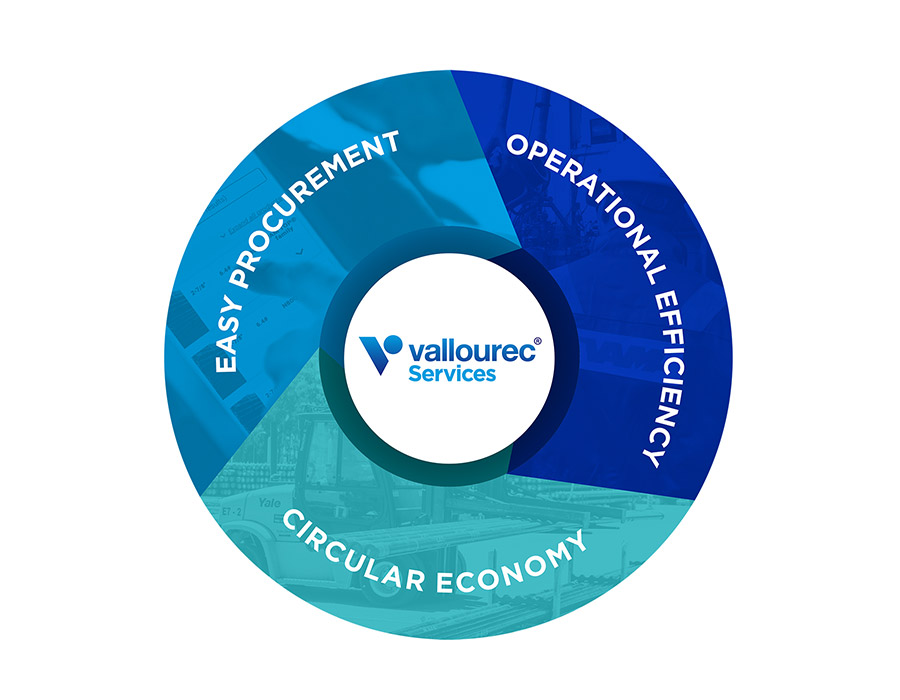 As a leading pipe manufacturer for the energy and industry markets, Vallourec is the best equipped to provide its customers with the necessary support related to its products and has always considered services as an integral part of its offerings.

Vallourec® Services' comprehensive portfolio of services is designed to meet a significant market need, which is to ensure the efficient performance of pipes from material selection through to final use, and even repurposing solutions for unused pipes. This guarantees customers peace of mind and complete support throughout the entire value chain. Vallourec® Services is structured around 3 main areas: Easy Procurement, Operational Efficiency and Circular Economy.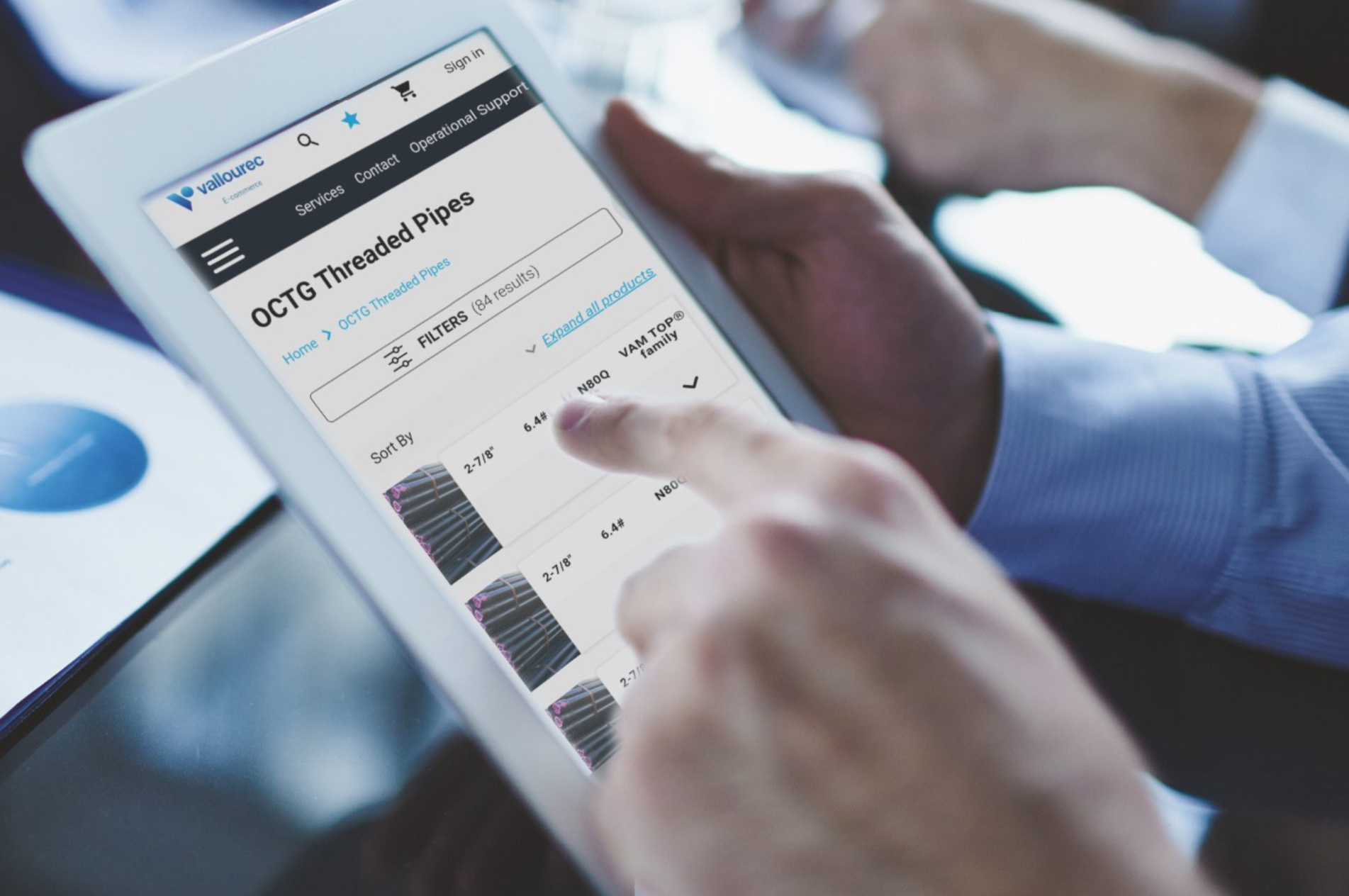 Vallourec® Services offers innovative solutions to simplify the product procurement process. Our online sales platforms, Smartengo and Behube, enable customers to purchase products easily and efficiently, reducing lead times and streamlining the purchasing process.

Additionally, our Wire Arc Additive Manufacturing technology allows us to manufacture parts quickly and efficiently, further reducing lead times and waste while providing customers with high-quality products. By leveraging these cutting-edge technologies, Vallourec is committed to making product sourcing faster, easier, and more reliable, ultimately helping to reduce overall project lead time for our customers.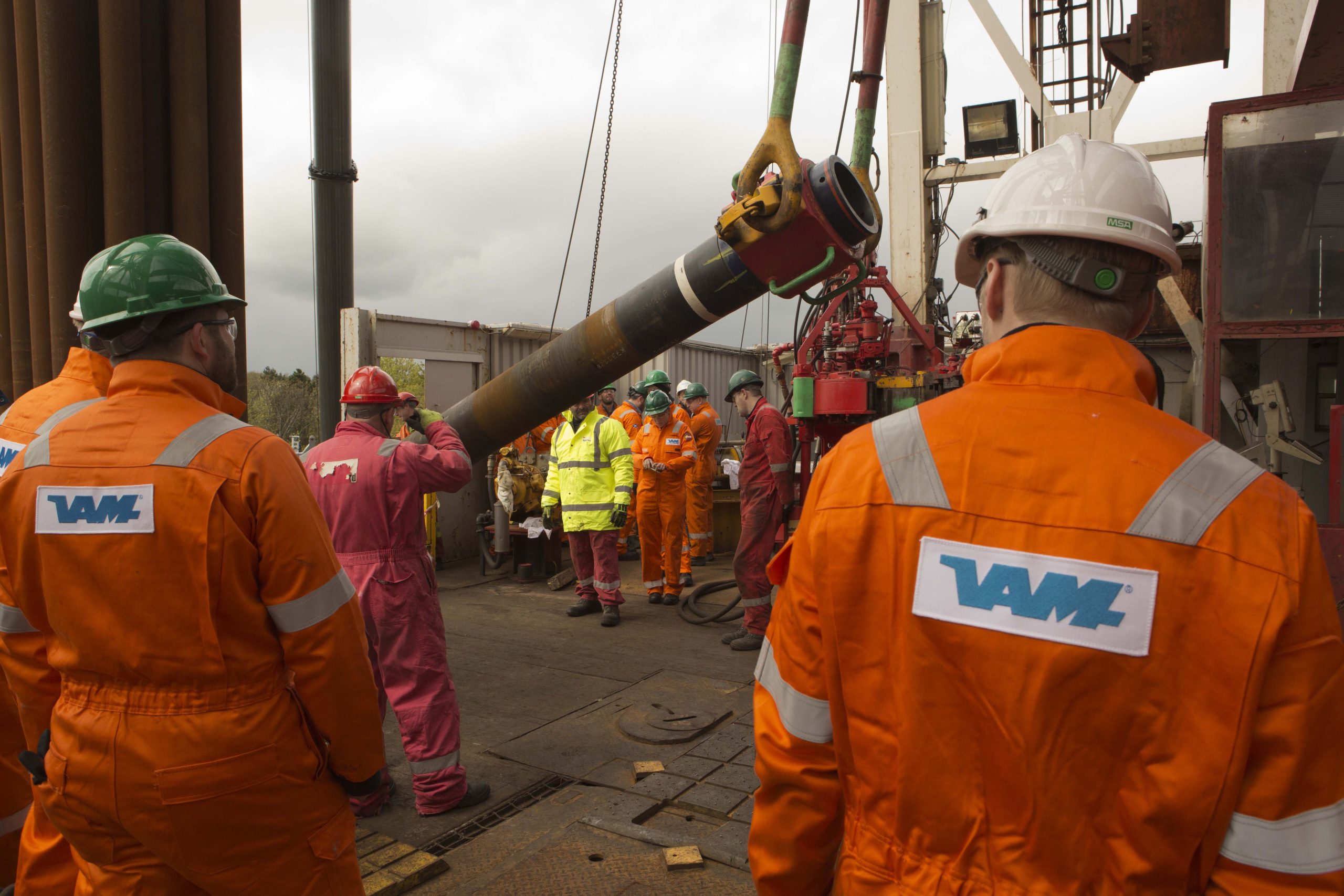 Vallourec® Services offers a full range of services to increase operational efficiency and lower the Total Cost of Ownership across the entire supply chain. This offering covers a comprehensive range of engineering, yard and rig services. From material selection and well design, to inventory management, inspections, rig prep, and running supervision, our teams ensure end-to-end operational efficiency.

This offering is supported by both our VAM® Field Service technicians, as well as a suite of digital solutions, designed to take services to the next level.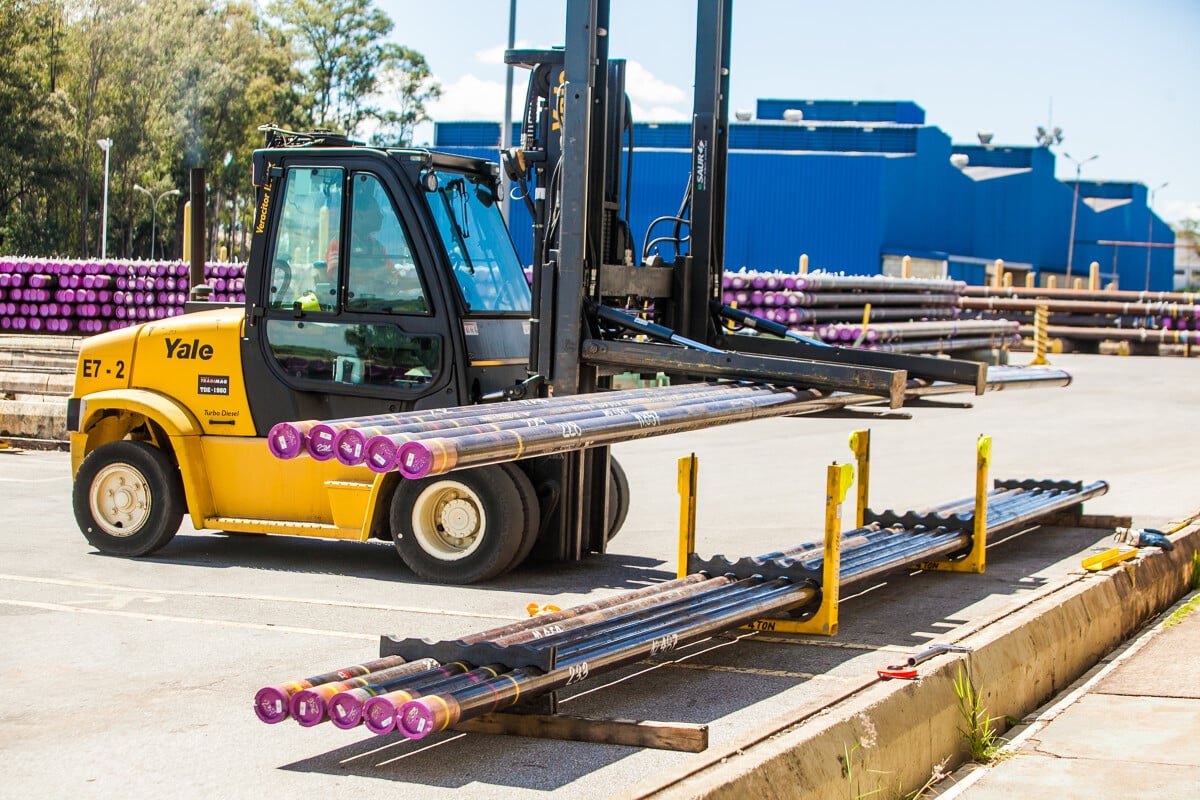 Vallourec goes the extra mile by reducing waste and carbon footprint through inventory repurposing and recycling services. Leveraging our field inspectors and digital solutions, we are able to assess surplus pipes from operators, which can then be used or resold through the Behub-e marketplace.

Thanks to this offer, every pipe saved for reuse contributes to reducing waste and minimizing environmental impact.
Vallourec® Services leverages digital solutions to enhance productivity. Building on unique pipe identification, traceability and user-friendly applications, our digital solutions support you in optimizing your operations and improving the management of your assets.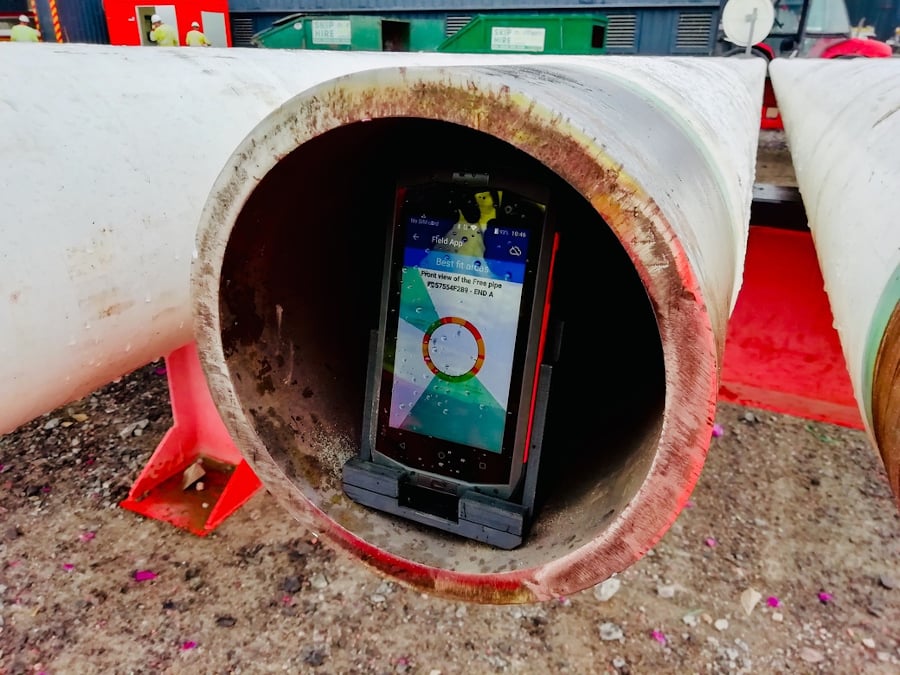 Best Fit: A digital solution that provides full visibility on achievable Hi-Lo for any line pipe brand, allowing you to anticipate welding operations and mitigate risks. The smartphone app allows for faster fit-up decisions and maximizes operational efficiency.


Smartengo Inventory: A digital solution that enables operators to seamlessly perform yard operations in compliance with market best practices. With this standardized tool, you'll automate time-consuming manual tasks, enhancing yard KPIs while increasing data reliability.


Smartengo Running Expert: A digital solution that improves your pipe running operations thanks to full traceability of each pipe. The app ensures that pipes and accessories are run according to the planned sequence and offers rig crew valuable operational KPIs, reducing non-productive rig time, eliminating human error and boosting efficiency.


Smartengo Traceability: A unique solution to trace products and track related field operations.


Pipe Navigator: A centralized web portal that offers instant access to up-to-date contractual documentation, data and analysis covering every aspect of line pipe projects. Use the app to share information and customize data-driven insights so you can enhance efficiency, anticipate operations and feed your digital twin.