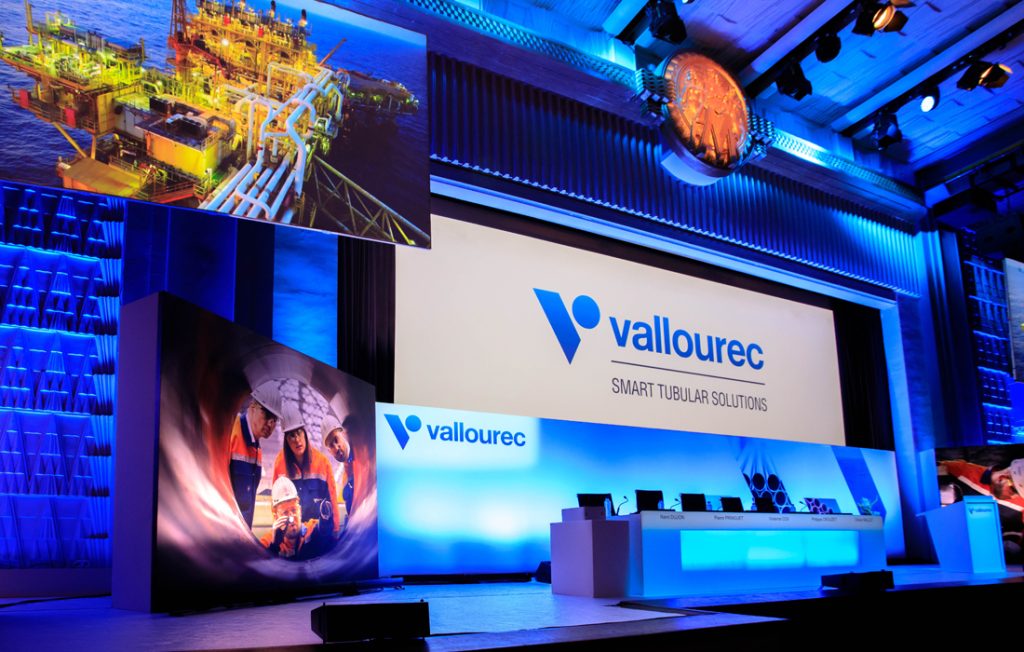 A defining moment in corporate life, the annual general meeting is an opportunity for shareholders and management to gather together each year for information, discussions, and dialogue. For you, the shareholders, it is also an opportunity to actively take part by voting on important decisions being made by your group and to partner with us regardless of how many shares you have.
Capital Markets Day
London - September 12th, 2023
Vallourec, a world leader in premium tubular solutions, held its Capital Markets Day in London on September 12th, 2023 at 1:30 PM CET.